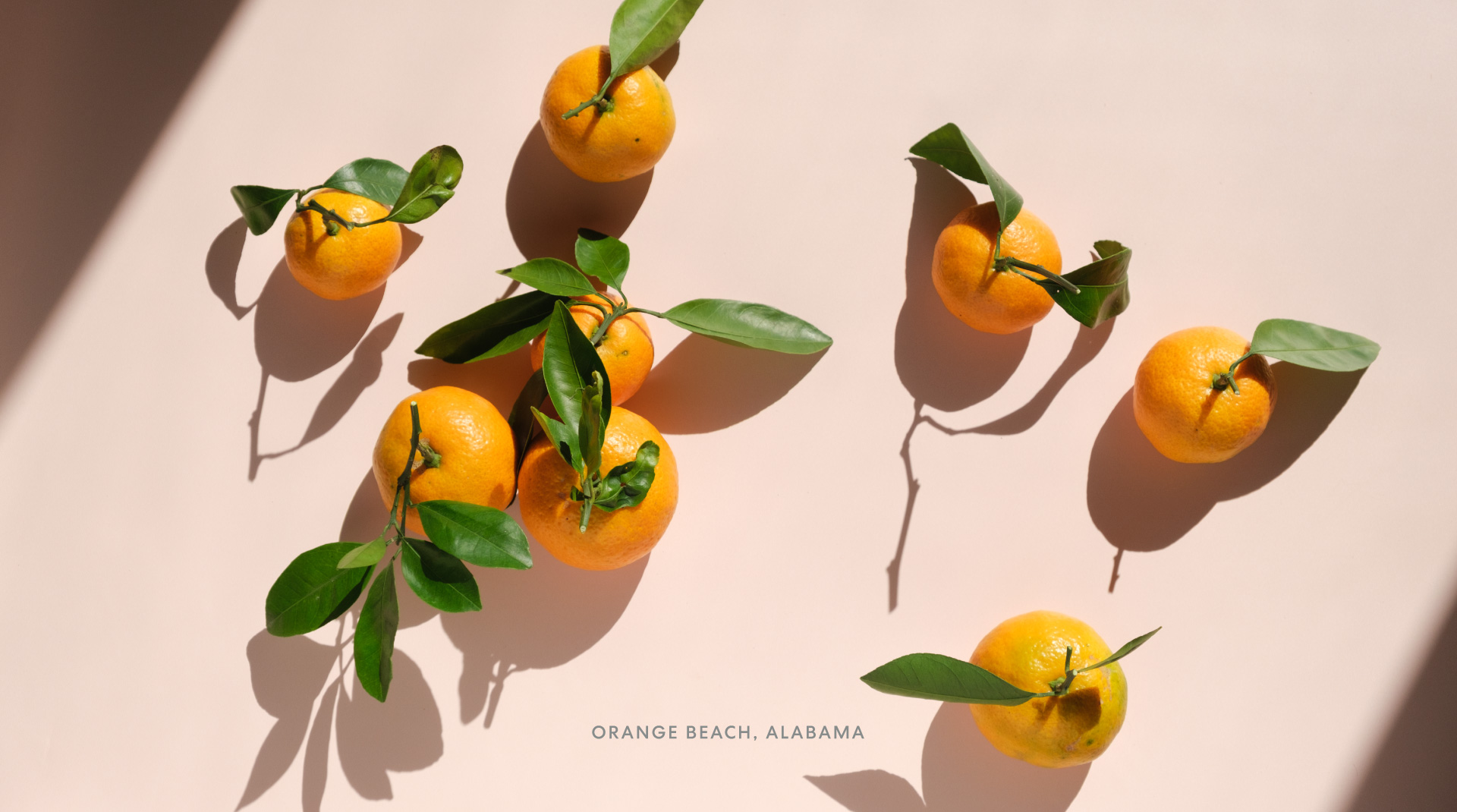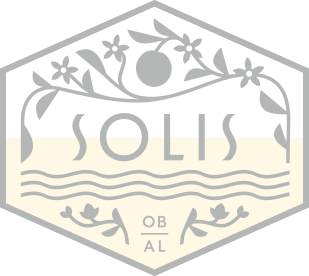 Orange Beach, Alabama, is a serene, family-oriented escape along Alabama's Gulf Coast. The area is known for its beautiful white sand beaches, excellent fishing, and incredible wildlife, with miles of bike paths through state parks. More subdued and family-friendly than many of its neighbors — Orange Beach is not a spring break destination — this coastal southern getaway is a close-knit community perfect for relaxing and enjoying all that the Gulf has to offer.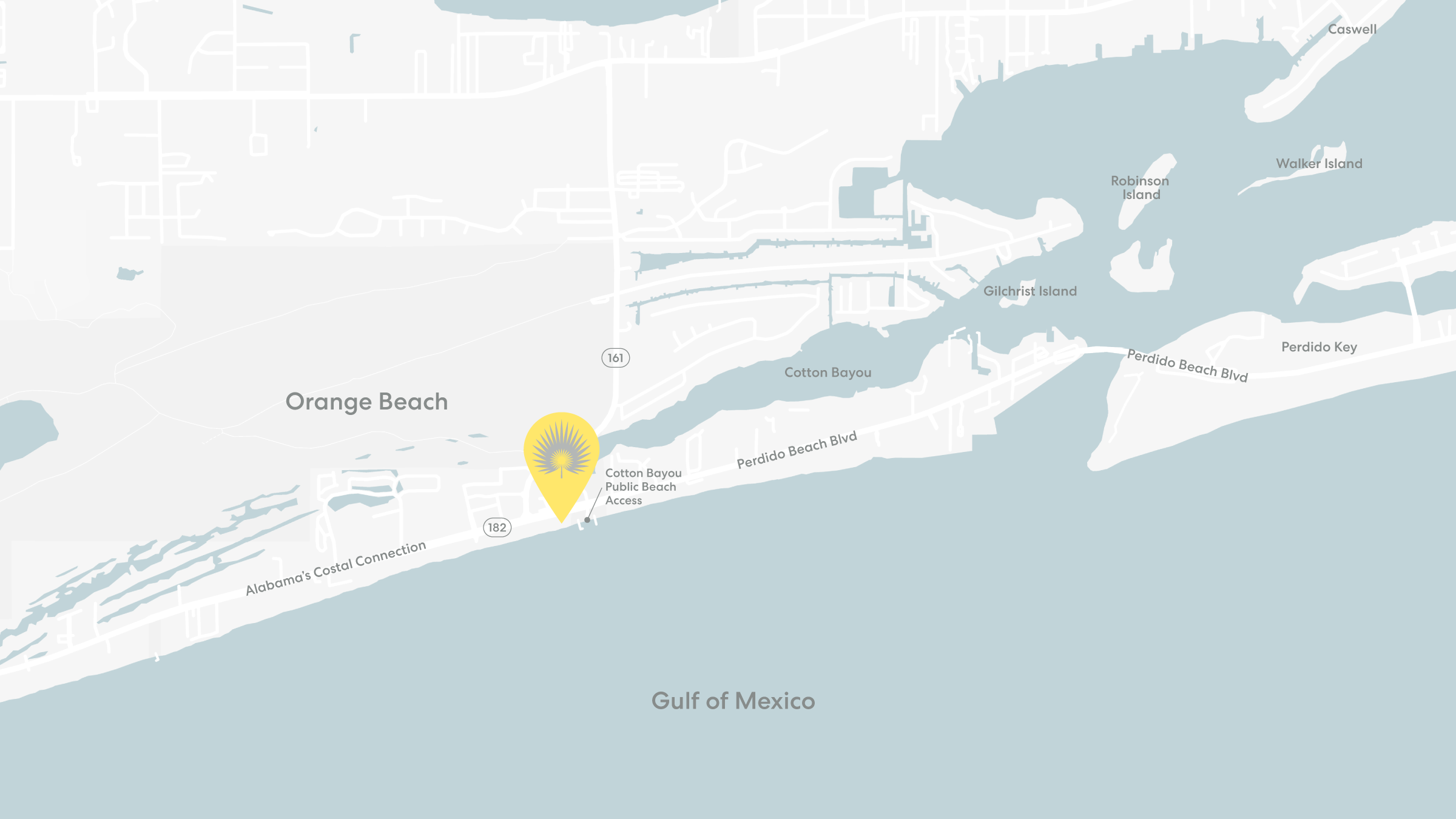 EXPLORE ORANGE BEACH
COTTON BAYOU TRAIL
Ride your bike along the 25-mile Cotton Bayou Trail, which winds its way through the state park past beaches, wetlands, and wildlife.
FINE DINING
Discover all that Orange Beach has to offer with nearby restaurants and bars featuring the very best seafood just steps from Solis.
FAMILY FIRST
Orange Beach isn't a spring break destination — it's a tight-knit community of locals living a laid-back lifestyle with a focus on outdoor entertainment.
BEAUTIFUL BEACHES
Pristine, white-sand beaches are yours for the exploring, and with the beach amenities at Solis, it's easy to step out your door and into the ocean.
FANTASTIC FISHING
Wake up early and join the legions of fishermen as they make their way out into the Gulf — or just enjoy the fruits of their labor once they return.
THE WHARF
With a ferris wheel, light show, and full amphitheater, the Wharf Marina, situated on the intercoastal, is a quick 10-minute drive from Solis and offers lots of opportunities for dining and entertainment.